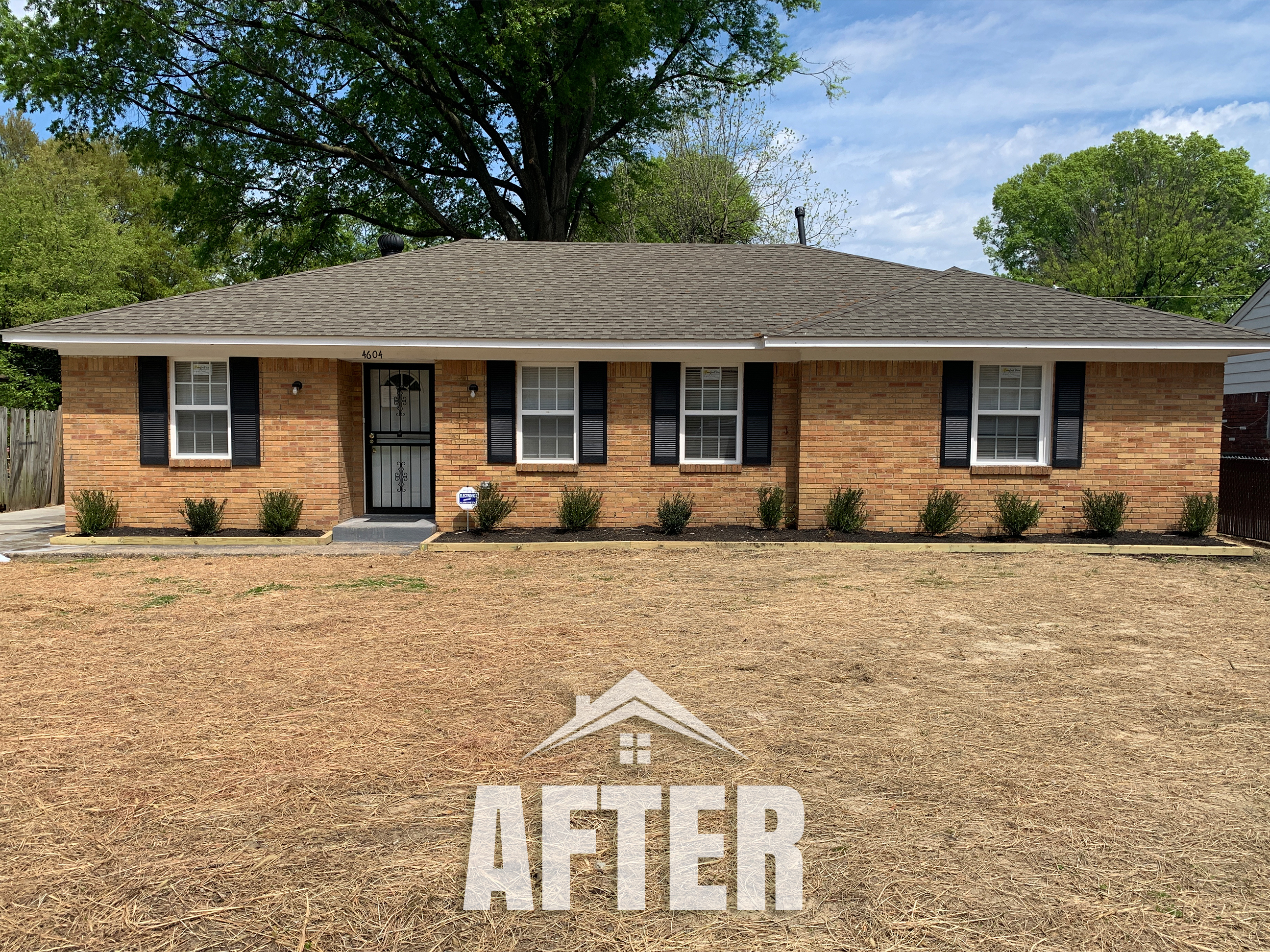 This week's Transformation Tuesday comes from Memphis,
Tennessee. With its peeling roof and yard littered with fallen tree
branches, we weren't quite sure what to expect on the inside of
this house. Pink fluffy insulation pooled inside the kitchen and
bedrooms, and a massive hole in the wall cursed the living room.
But by the time our expert team completed the renovation, this home
was completely new again.
from Local We Buy Houses
https://ift.tt/2UNulVW