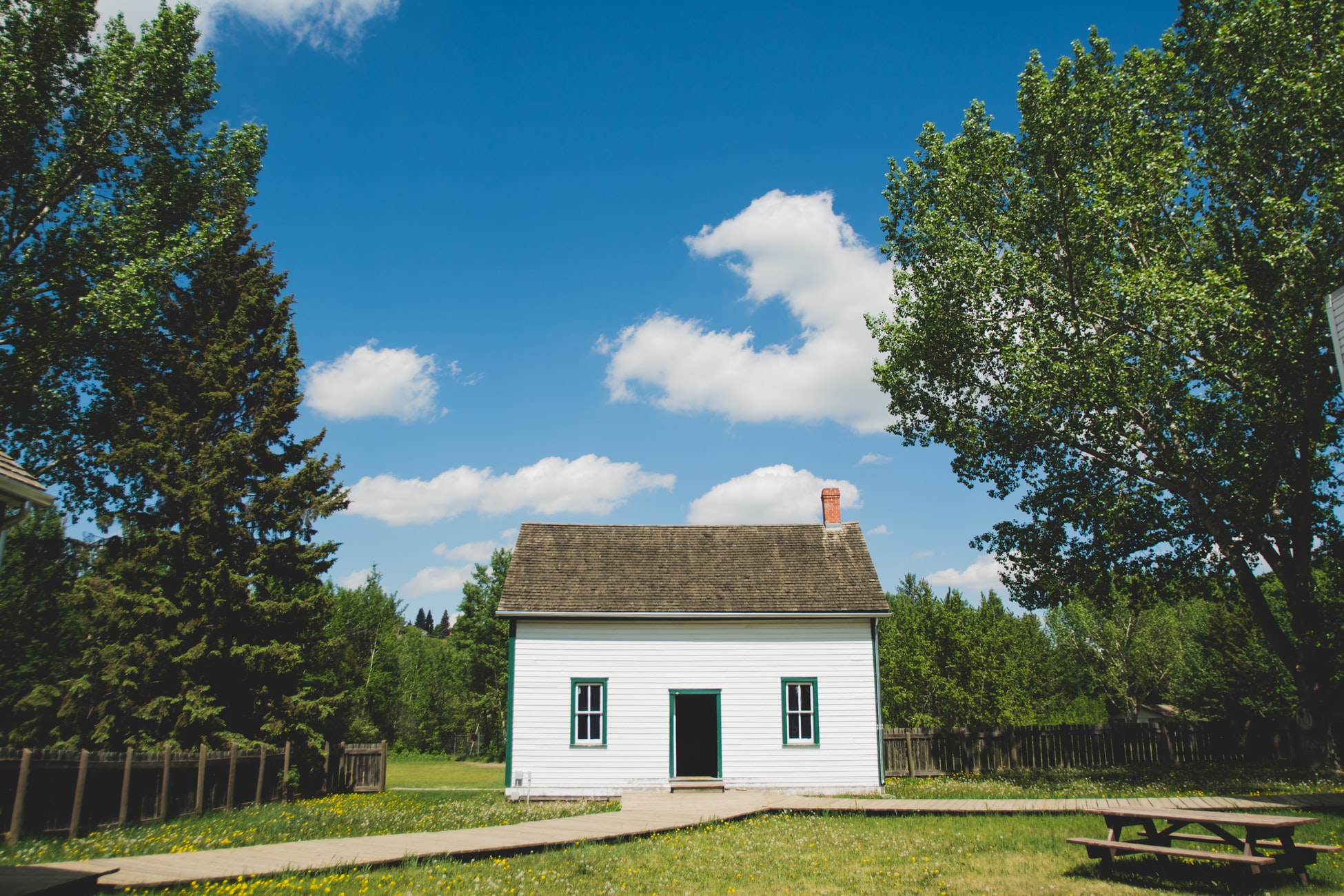 As time passes, we're seeing more encouraging information
about the state of the real estate market versus the fearful
predictions of a few months ago. That said, there's no doubt that
the COVID-19 pandemic has and will continue to impact real estate.
For real estate investors, the question is less about whether to
invest, but how one's strategy needs to adjust to changing
priorities and both economic and market conditions.
from Local We Buy Houses
https://ift.tt/3dfJcyC