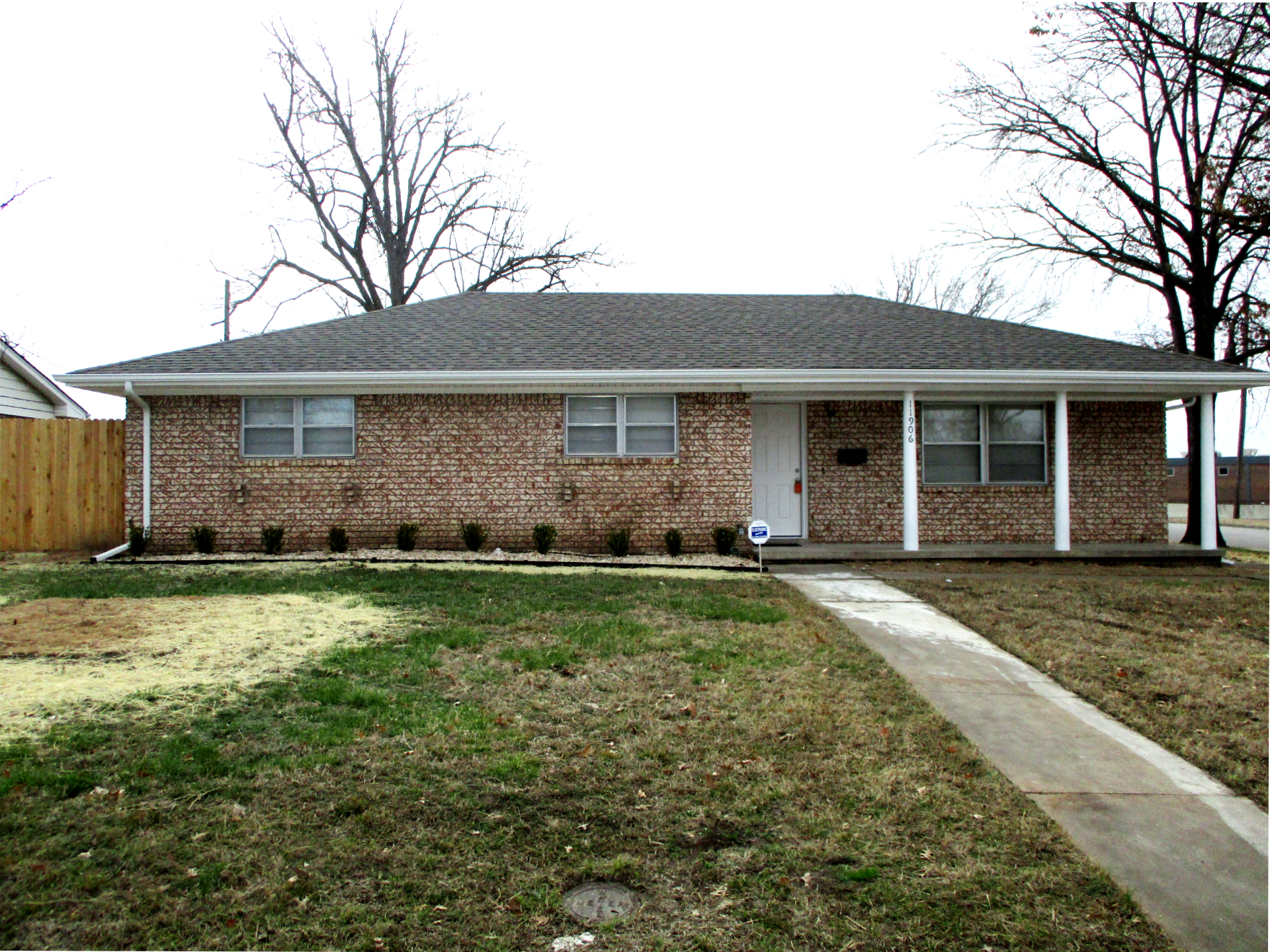 This week's Transformation Tuesday comes from Tulsa, Oklahoma.
This '60s flat was an eyesore. Between its cluttered spaces and
outdated wood panels, the home was starved for a modern
refurbishment. In no time, our expert team of contractors renovated
this home, giving it a fresh start and ultramodern new look.
from Local We Buy Houses
https://ift.tt/3eNMvPc