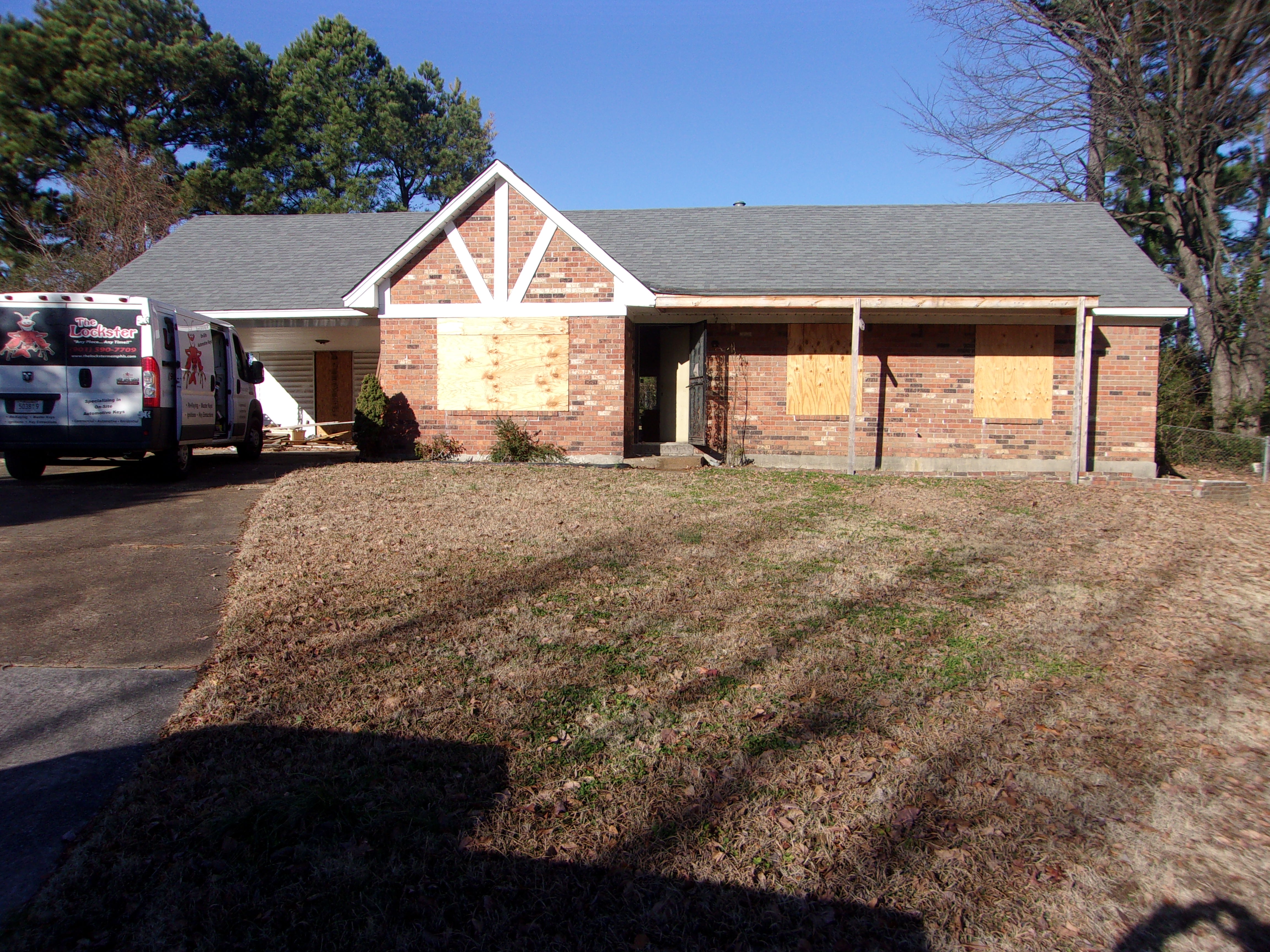 This week's Transformation Tuesday comes from the home of REI
Nation: Memphis, TN. When our team first hit the ground on this
property, we knew it needed some help. From boarded up windows to
an abandoned construction scene inside, our team of contractors had
the expertise needed to make this house a home again. To see the
dramatic before and after photos, keep on scrolling!
from Local We Buy Houses https://ift.tt/39u8g2Z